My old friend Theresa, who taught me about microns and fiber quality years ago when I happened upon her alpaca farm and fell in love with her fiber, came over a couple of weeks ago and GAVE me a living room full of beautiful alpaca fiber (seriously - many, many fleeces) from her animals. She retired from the business and wanted the fiber to be used and appreciated. I am in awe of her generosity! Here is the spectrum of fiber:
It's so lovely. I'm doing a
giveaway
of 4oz on my
Stash Enhancement Facebook Page
, so please come join in the fun.
There will be jewelry heading Theresa's way! She has chosen the
Lady Half Dollar Pendant
for herself, and her daughter has chosen the
Heart Quarter Pendant
.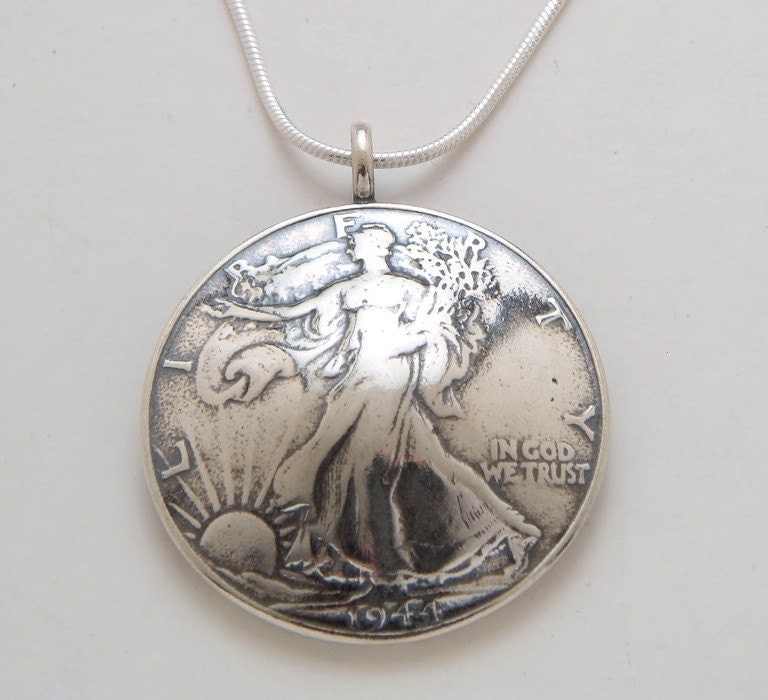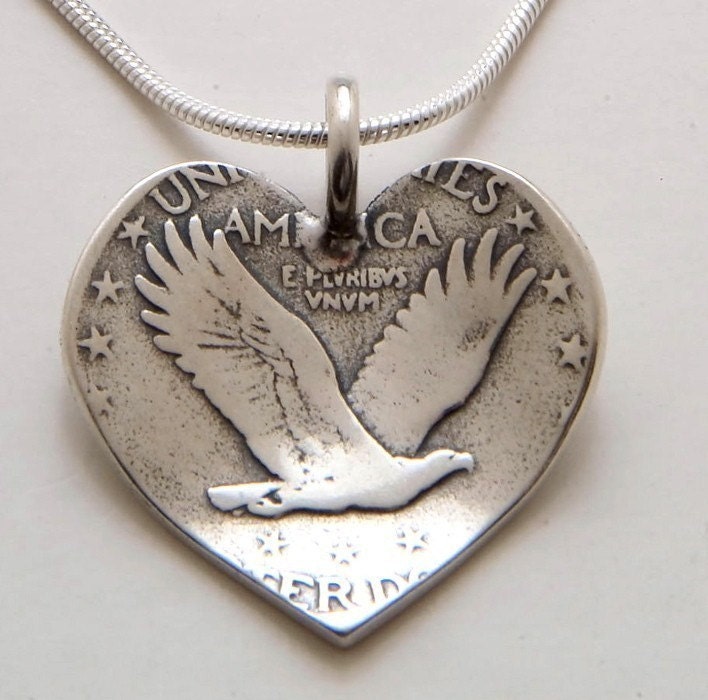 Her daughter-in-law is going to pick something, too. I'm going to spin and knit a color-progression hat for Theresa, but first I want to get to know the fiber. Here are some washed locks.
I've organized samples into a binder, with info and notes on each fleece.
I spun some yarn on a Spanish Peacock Wenge spindle...
...and knit a little
acorn
for Theresa. I added the
Perfect Knitted Acorn Pattern
to
my Ravelry Designer Page
. :) At the time of posting this here, it has been downloaded 231 times. Neat!
What fun!!!